With educated knowledge, commitment to safety and safety practices from the top down, and with a sense of dignity and professionalism matched by none. We do all of this with precise efficiency gained only by discipline, consistent training, cohesive teamwork, constant effort, and a clear purpose.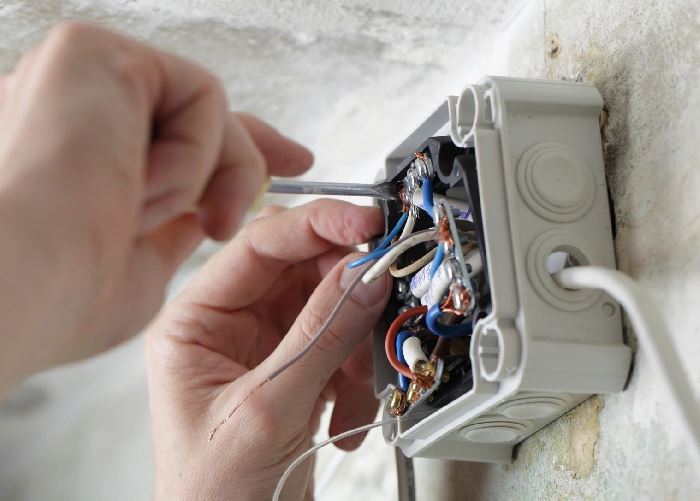 We provide electrical work with unmatched skill, quality, value, efficiency, and the highest code of ethics in the industry. Every member of the NEI team is called to the highest level of industry knowledge, safety, efficiency, and character.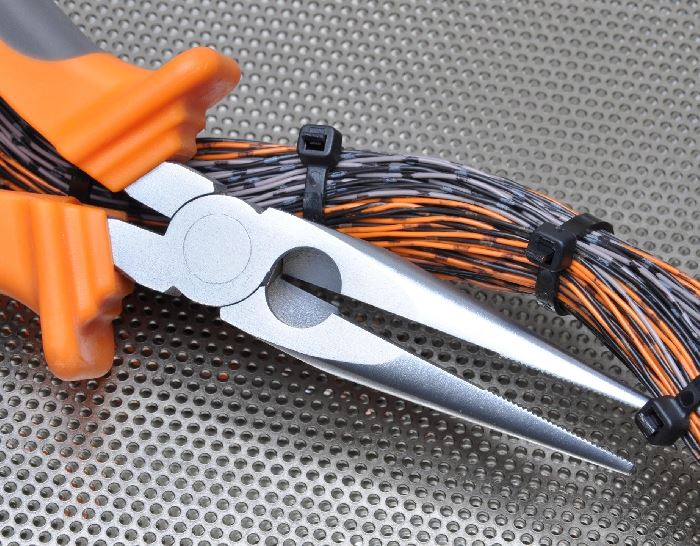 We will succeed by staying on the cutting edge of industry knowledge, providing the highest quality product for the best value, creating an atmosphere of safety and cohesive teamwork, by finishing projects on or ahead of schedule all while maintaining great relationships with the companies and individuals we work with and for. We will succeed with a zero tolerance for mediocre electrical craft performance and sub standard personal actions.